Examples of the use of our gearmotors
Our gearboxes and gearmotors find their application in many areas and devices such as CNC accessories, solar systems, medical equipment, intelligent warehousing and automation systems. Here are some examples of the diverse fields of application.
Solar power

Autom. driving system
Our geared motors are used worldwide in many photovoltaic systems for controlling the angle of inclination to the sun.
Civil automation systems

Sorting machine
In the field of civil automation systems, our geared motors are used, for example, for sorting machines as used by Swiss Post.
Android staff

Service roboter
In the area of trade fairs, exhibitions or supermarkets one finds more often robots, which offer information, drink or offer further service. Equipped with gearboxes from ZD engine.
Adhesive forces

Automatic gluing machine
Gear motors from ZD Motor were also processed in this double-surface gluing machine. These work precisely together in one unit with the other components.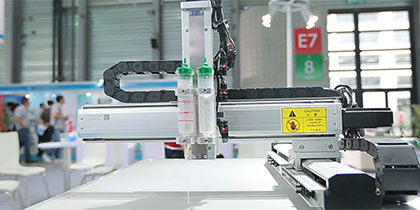 Automation

Assembly equipment
The automated assembly of parts due to cost savings and higher precision is becoming increasingly important in the industry. Again, various transmissions are used, the ZD engine supplies.
Smart storage rack

High-bay system
Intelligent warehouses that automatically store goods without employees following a chaos system are now widely used. The lifting devices are driven by geared motors.